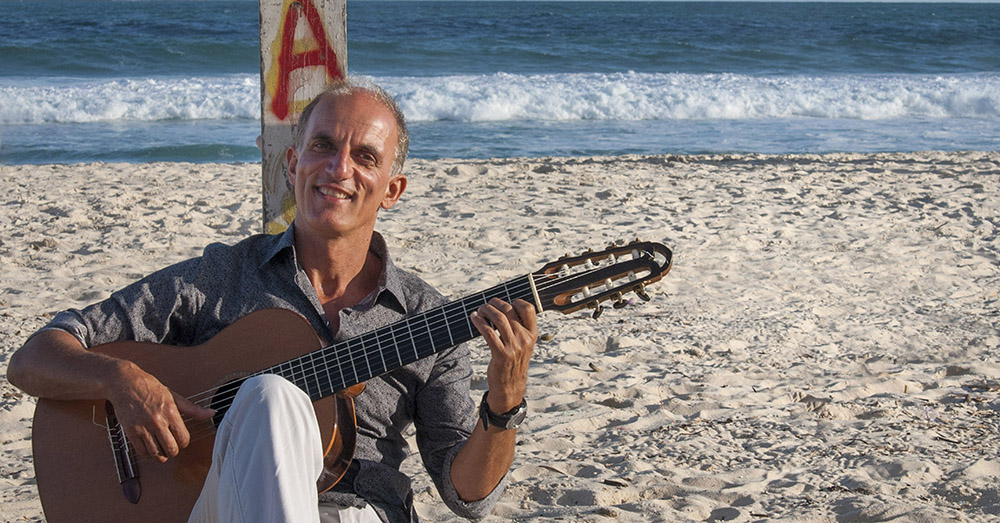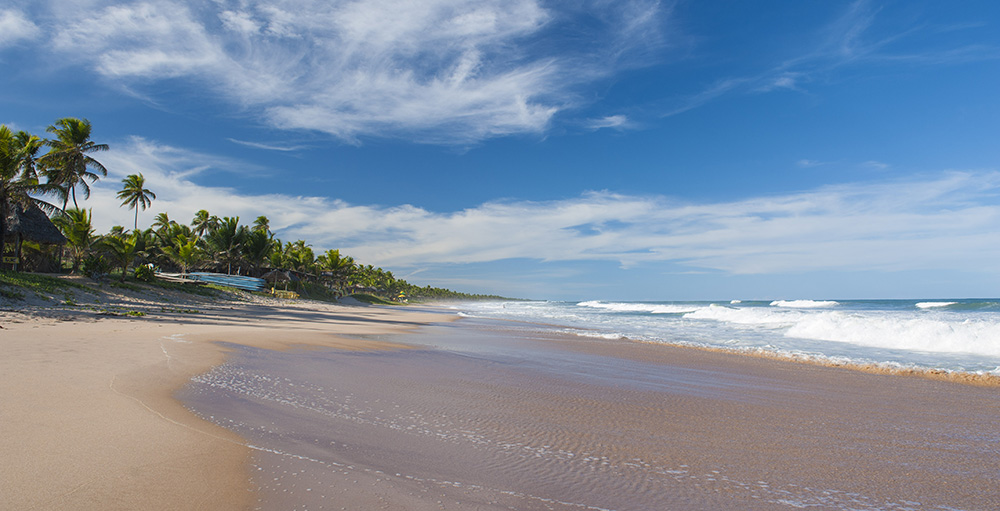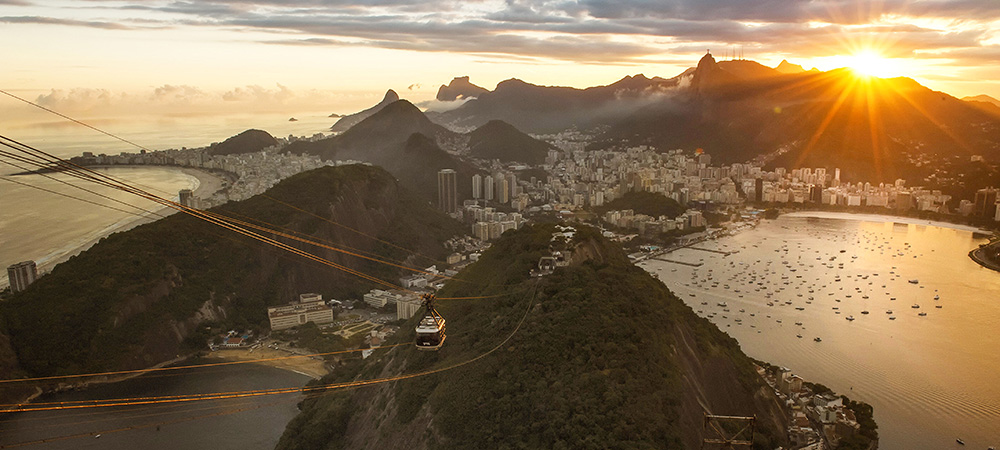 BRASILIANISCHES FEELING
Authentische Patterns - Wunderbare Grooves
Lerne Walking on sunshine und andere Stücke mit den Büchern von Ahmed El-Salamouny.
GET INTO THE BRAZILIAN MOOD
Authentic Patterns - Wonderful Grooves
Learn Walking on sunshine and many other pieces with the Music Books by Ahmed El-Salamouny.

WORKSHOP IN BRASILIEN
22.03. - 06.04. 2018 Brazilian Beats
Noch 3 Plätze verfügbar
Portugal
26.05. - 02.06.2018
Praia de Arrifana.
Duo Workshop - Fortgeschritten
Toskana Workshop
23.06. - 30.06. 2018 Learning from the Masters
Ein einzigartiger Workshop! Endlich ohne Nervosität und Anspannung Gitarre spielen. Mehr
Anmeldungen möglich ab 01.12.2017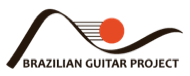 Ja, ich möchte deinen monatlichen Newsletter und als Geschenk eines deiner Stücke erhalten.

Ahmed plays now guitars by Oliver Klapproth
Oliver designed a 7-string signature El-Salamouny model.
Soon more:
Here is Olivers website: http://www.klapproth-gitarrenbau.de
07.12. München, Museum Fünf Kontinente, Maximilianstr.42, 20 Uhr,
mit Gilson de Assis- Percusssion,
Vorverkauf: info@brazilianguitar.de
Karten zu € 19,- Abendkasse € 20,-
2018
05.01. Remscheid,Bergisches Gitarrenfestival
21.04. Traunstein, Rathaus mit Peter Finger und Gilson de Assis
04.05. Gitarrenfestival Edenkoben
München
22.01. - 21.01.2018 Nervosität Nein Danke! Endlich ohne Nervosität und Anspannung Gitarre spielen. Mehr